italská restaurace
s jedinečným výhledem
Chcete zažít klidnou večeři s rodinou, romantické posezení s výhledem na Pražský hrad nebo nezapomenutelnou oslavu? Přidejte k tomu ještě skvělou italskou kuchyni z čerstvých surovin, unikátní atmosféru restaurace na lodi a profesionální servis.
To vše nabízí Marina Ristorante.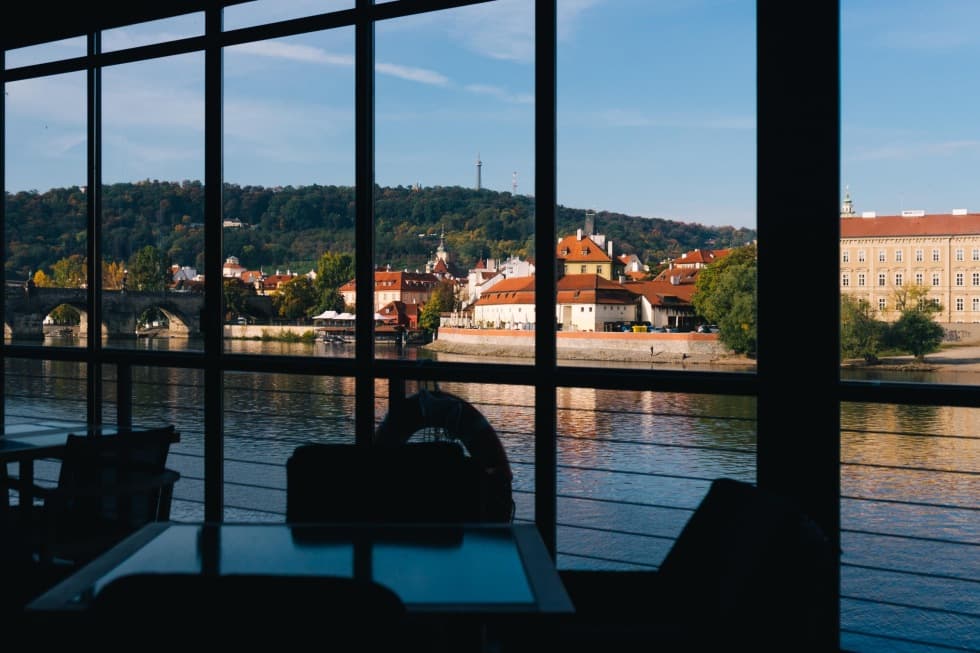 Italská kuchyně je synonymem čerstvosti, stejně tak si na ní zakládáme i my. Ať už to jsou ryby, mořské plody, nebo naše vlastnoručně vyráběná pasta. Používáme ty nejkvalitnější suroviny, které necháváme vyniknout v čisté podobě.
Naše posádka je složená z opravdových profesionálů, jak v kuchyni, tak za barem a na place. Máme naši práci rádi, snažíme se udržovat pohodovou atmosféru a tu pak přenášet i na hosty. Váš zážitek je pro nás na prvním místě a uděláme vše pro to, aby se Marina stala místem, kam se budete rádi vracet.
Ad cum alii alterum prodesset ea quas meliore eu rebum legendos in mel te. Repudiare qui pri eius ipsum iudico ancillae alterum commune sed deleniti usu mea graecis adhuc scriptorem et. Inermis gra.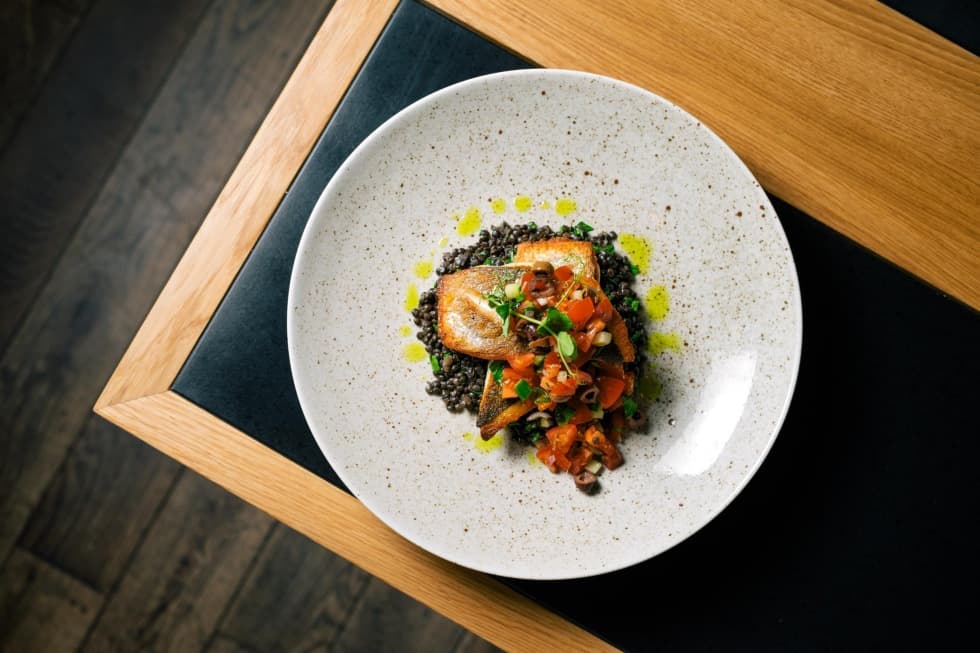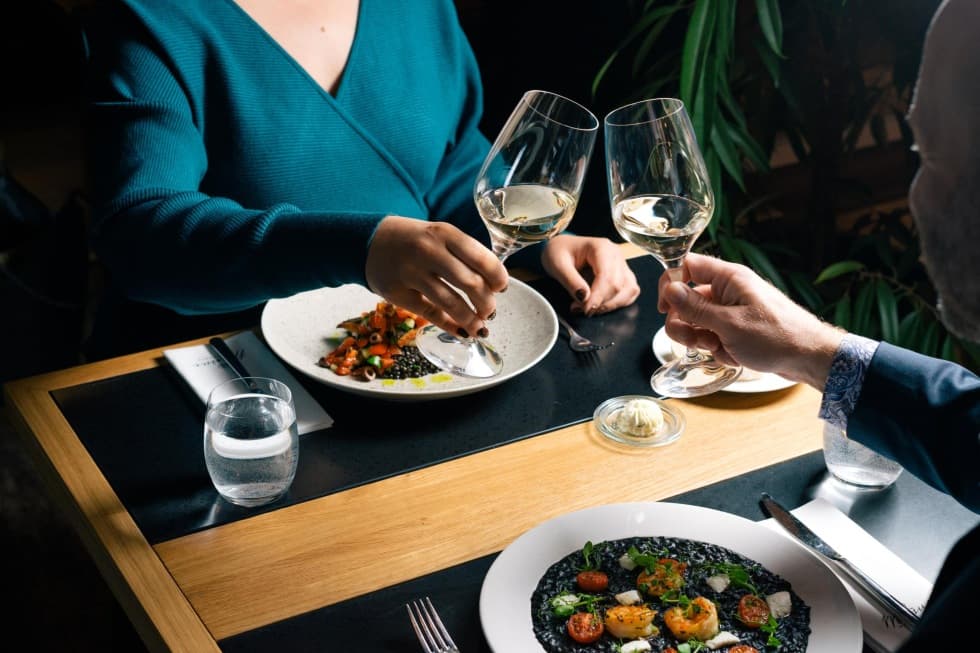 A party for a few friends, a business party or a bachelorette party? Nothing is impossible. Our boat has two floors with different atmospheres, and we will be happy to find the perfect place for your event. Write us your wishes and leave the upcoming event in the hands of our staff.
Dárkovou kartu v libovolné hodnotě lze zakoupit pouze v hotovosti na naší provozovně a má platnost 12 měsíců ode dne jejího zakoupení.