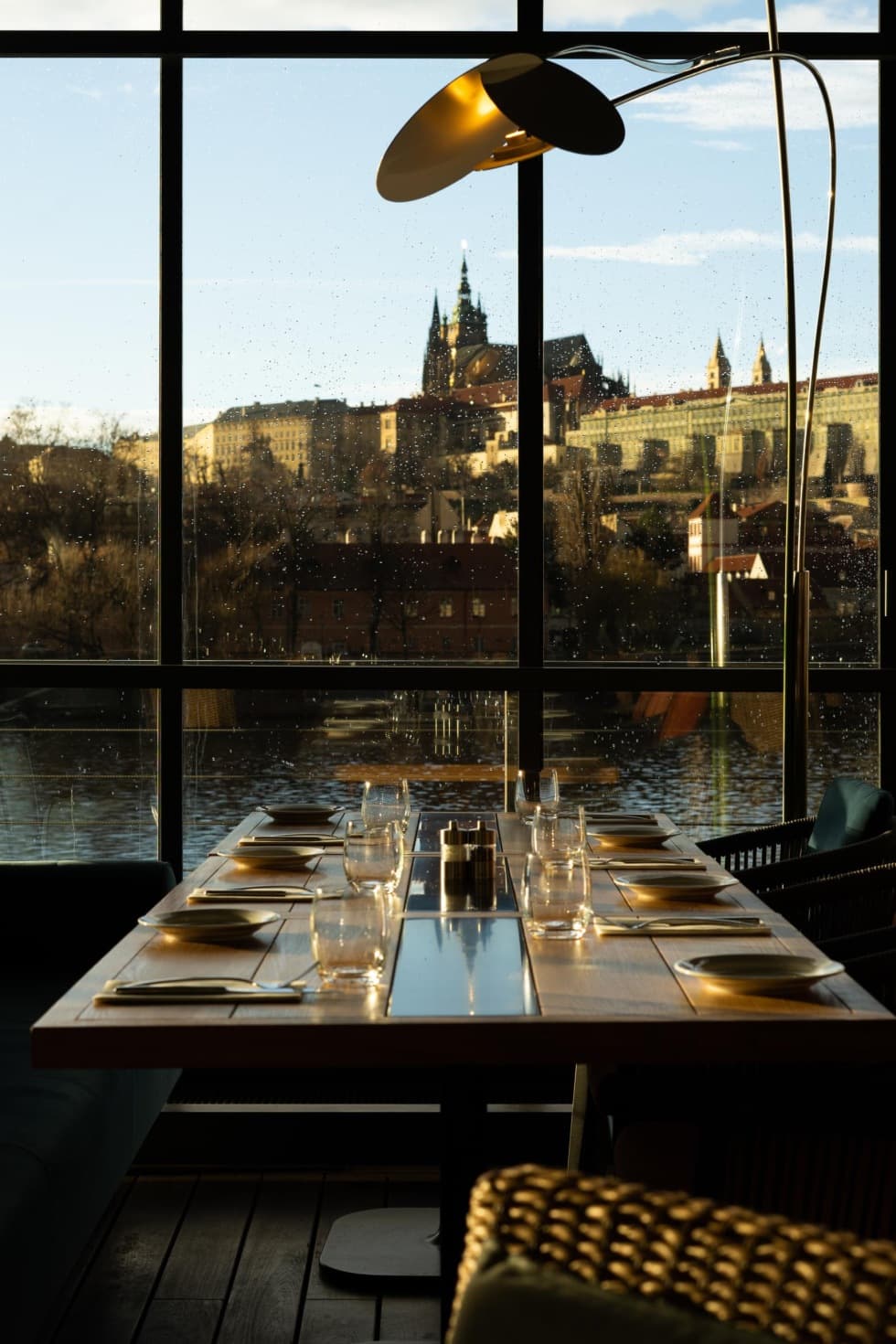 ITALIAN RESTAURANT
WITH A UNIQUE VIEW
Do you want to experience a quiet dinner with your family, a romantic get-together with a view of Prague Castle or an unforgettable celebration? Add great Italian cuisine using fresh ingredients, unique atmosphere of the restaurant on the boat and professional service. Marina Ristorante offers all this.
Italian cuisine is synonymous with freshness, and we rely on it as well – be it fish, seafood, or our homemade pasta. We use the highest quality ingredients and let their genuine taste come to the fore.
Our crew is made up of true professionals, both in the kitchen, at the bar and on the floor. We like our work and try to maintain a relaxed atmosphere, passing it onto our guests. Your experience is our number one priority, and we will do everything we can to make Marina a place you will love to return to.
"...cooking for me means respect for ingredients and guests, I am a person who seeks harmony between quality ingredients and the culinary team, so that it is a satisfied guest who primarily benefits from it. This would not be possible without experience from all over the world and constant learning and searching for inspiration."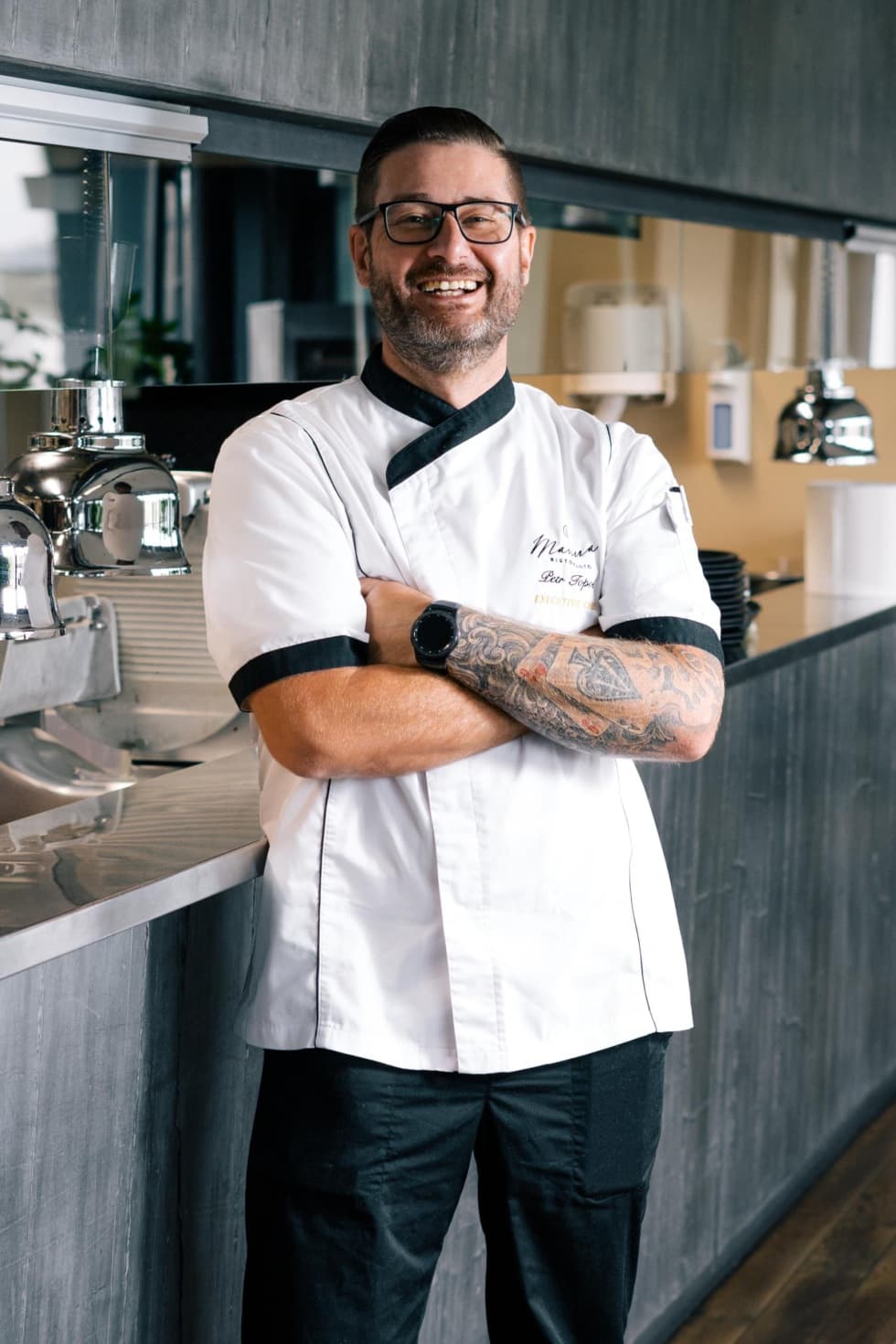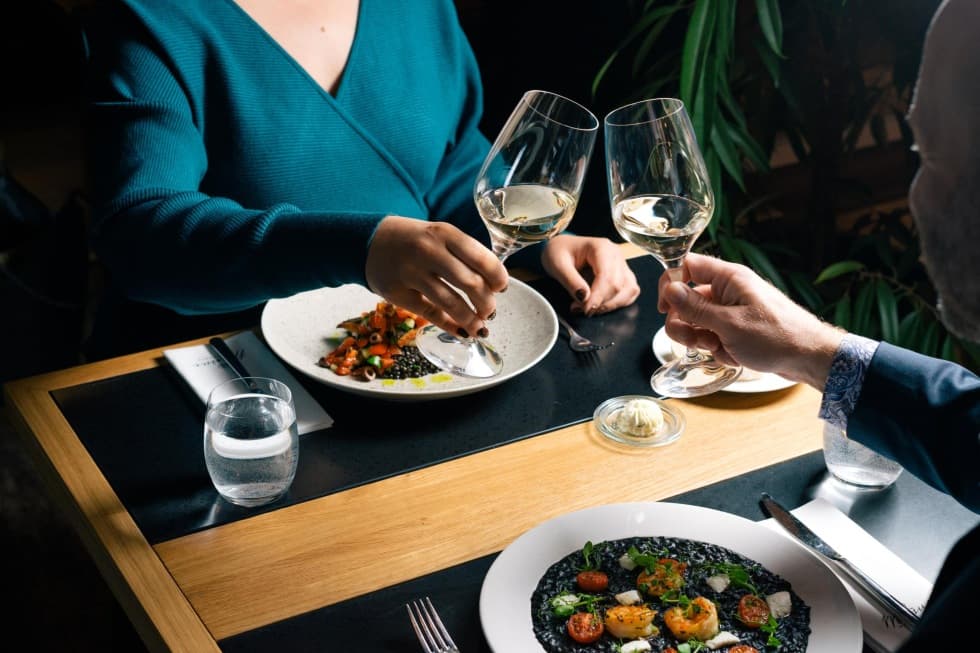 A party for a few friends, a business party or a bachelorette party? Nothing is impossible. Our boat has two floors with different atmospheres, and we will be happy to find the perfect place for your event. Write us your wishes and leave the upcoming event in the hands of our staff.
A gift card can be purchased on line, or in our restaurant and is valid for 12 months from the date of purchase.