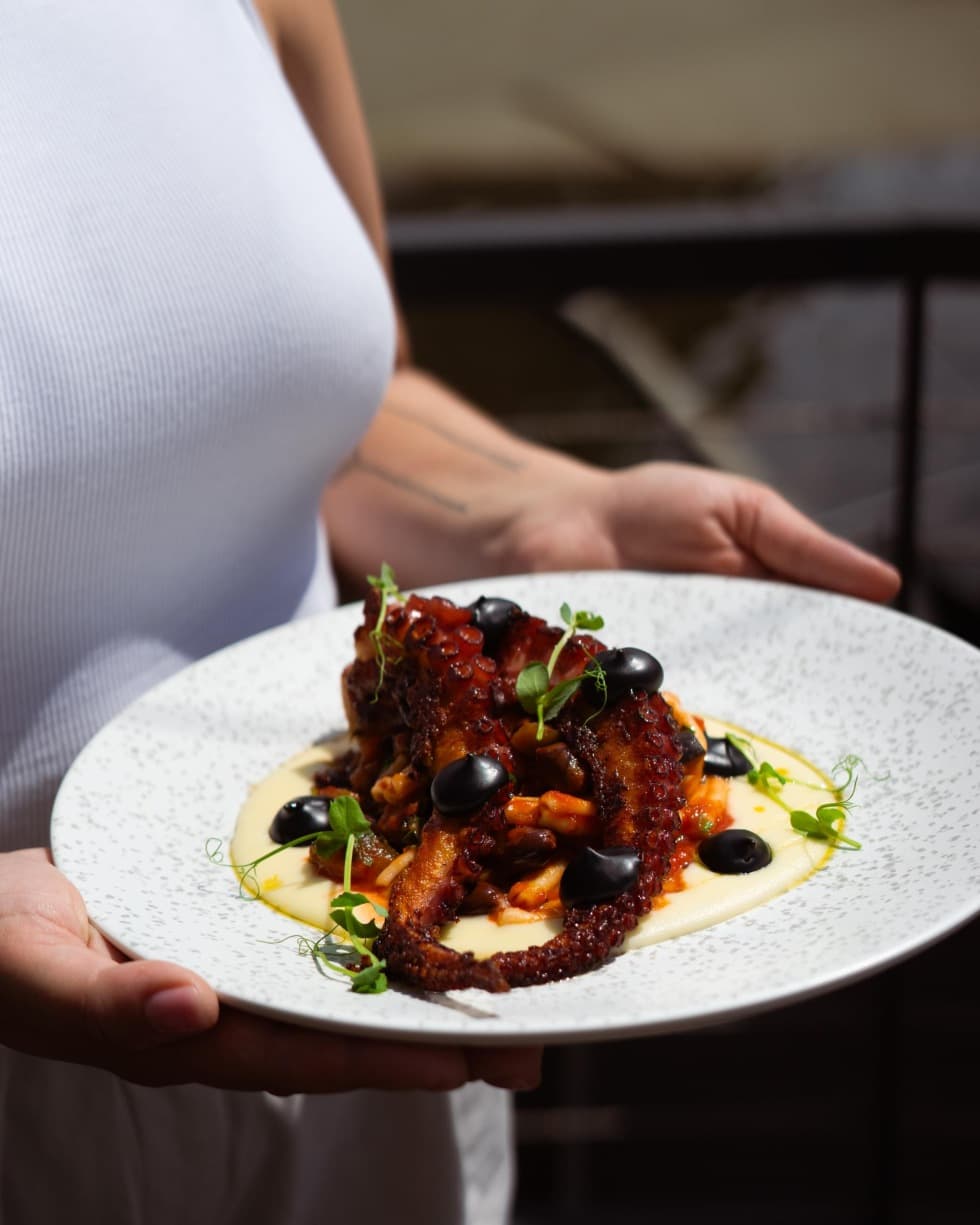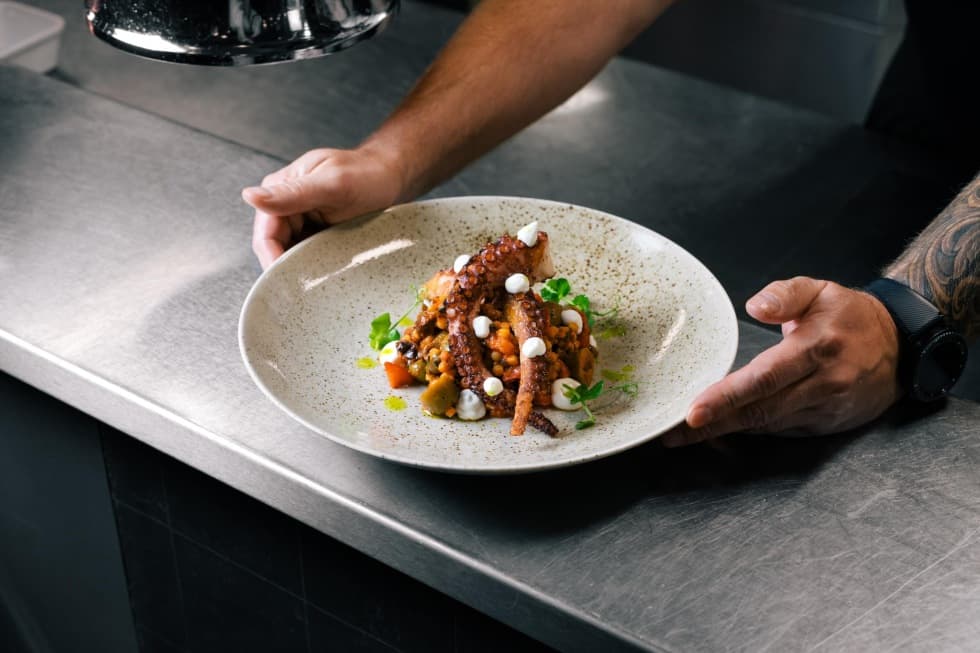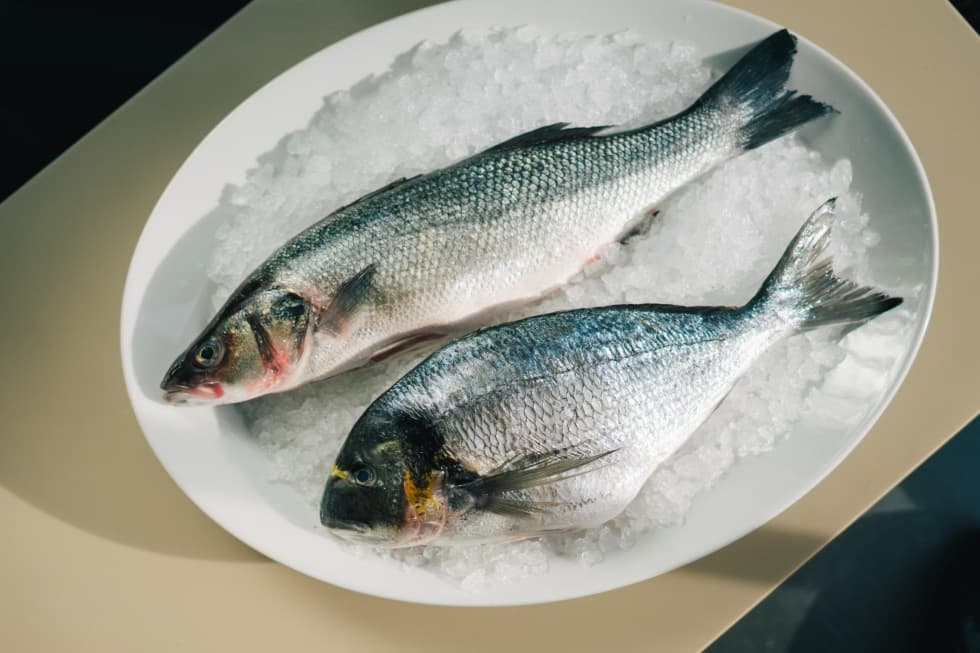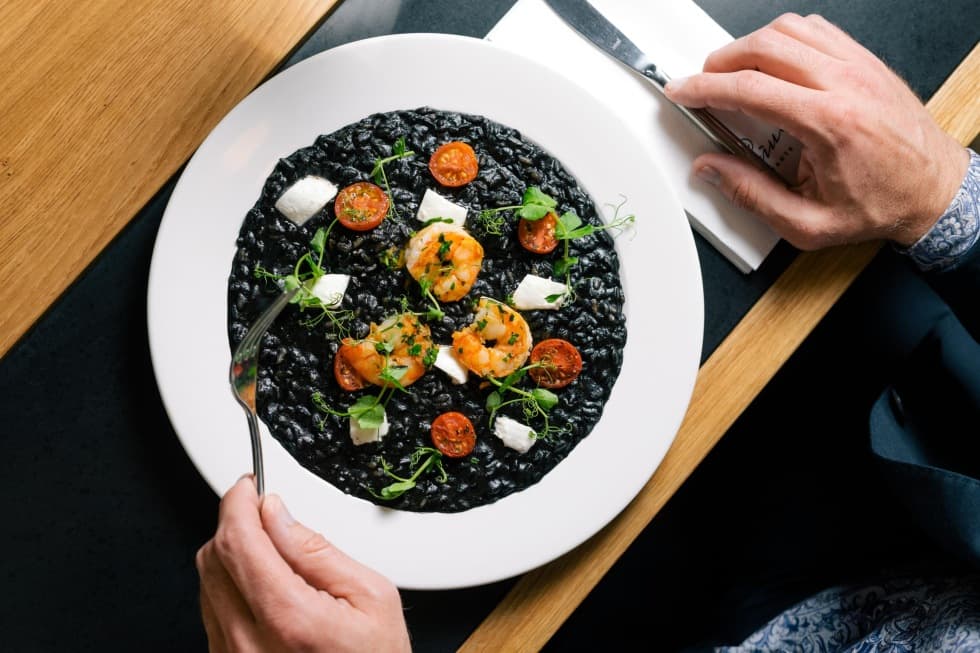 Where else can you truly enjoy the freshest fish than directly on the boat? Our Italian supplier regularly ensures that our kitchen is stocked with the freshest ingredients. We then try to get them on the guests' plates with an as authentic taste as possible. Quality and honest approach to the art of cooking play a vital role at our restaurant.
The Vltava embankment near the Mánes Bridge is almost halfway between the Old Town Square and Prague Castle and is one of the most beautiful places in Prague. Whether it is the destination of your trip or just a stop on a stroll through Prague, we will make sure that your visit to Marina becomes the best experience in a beautiful environment.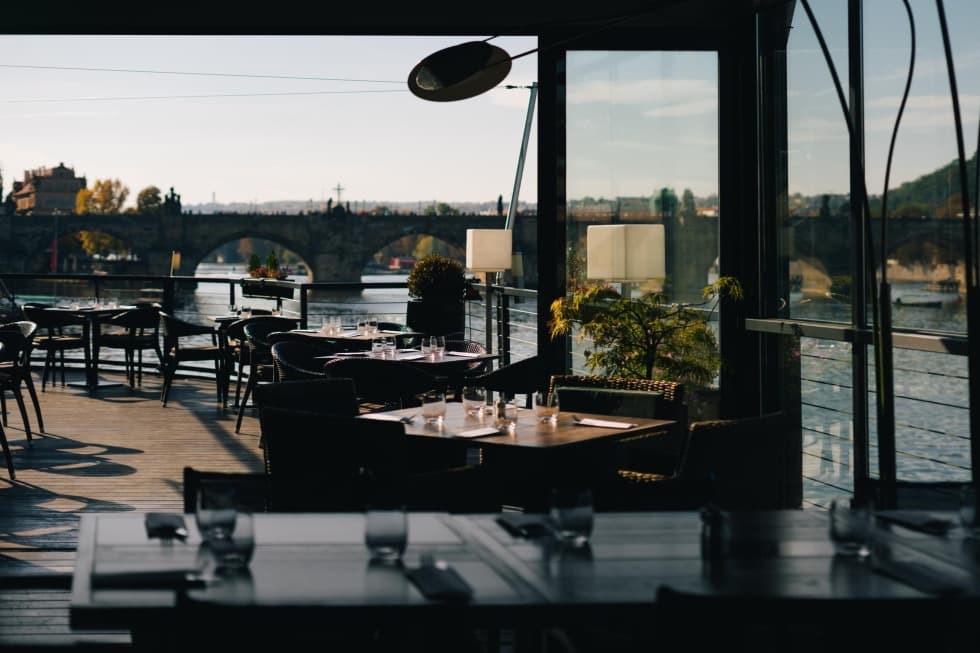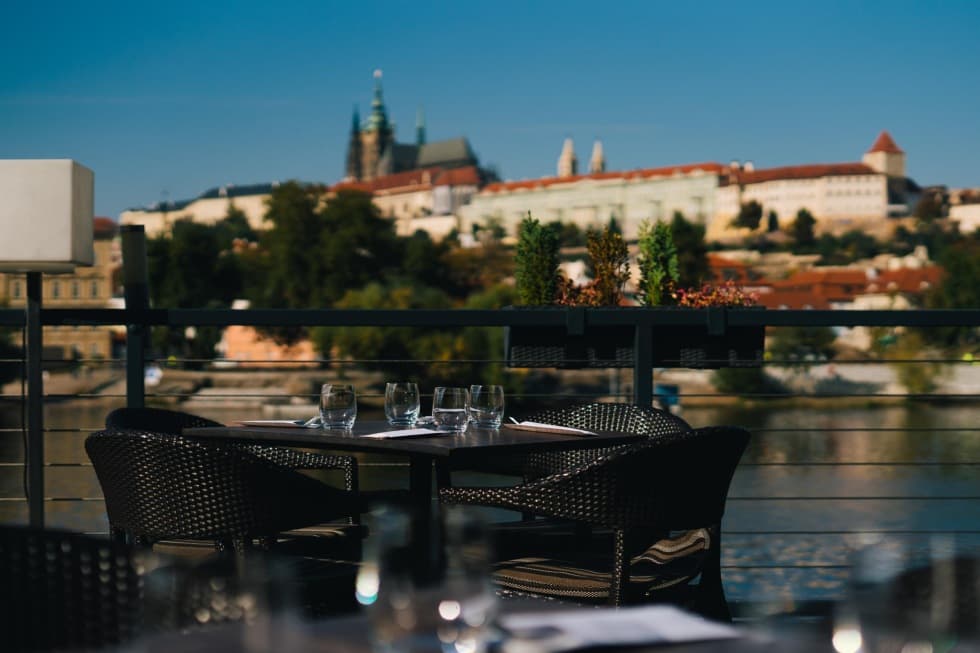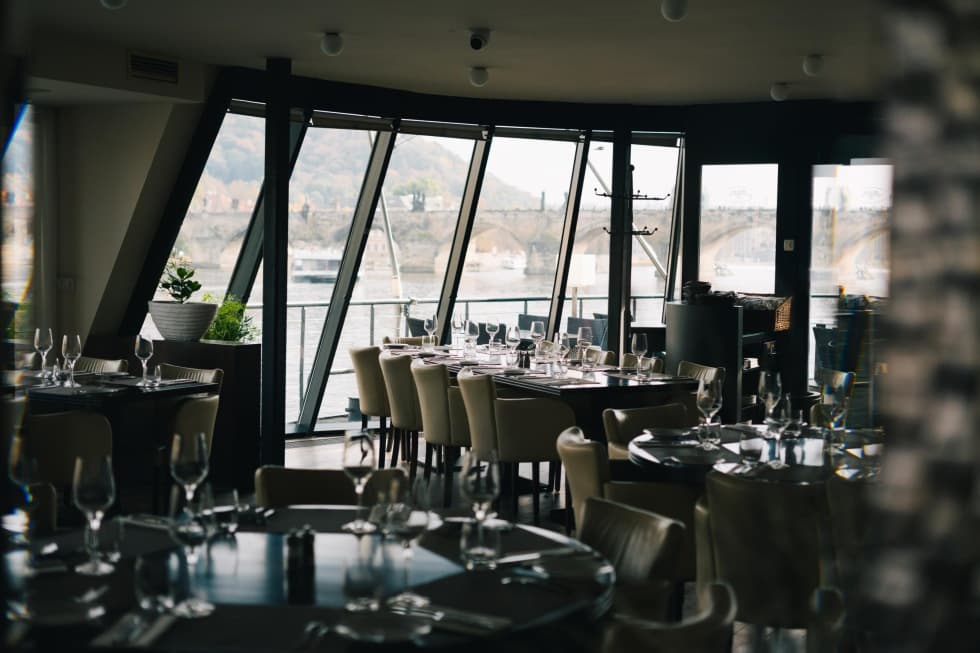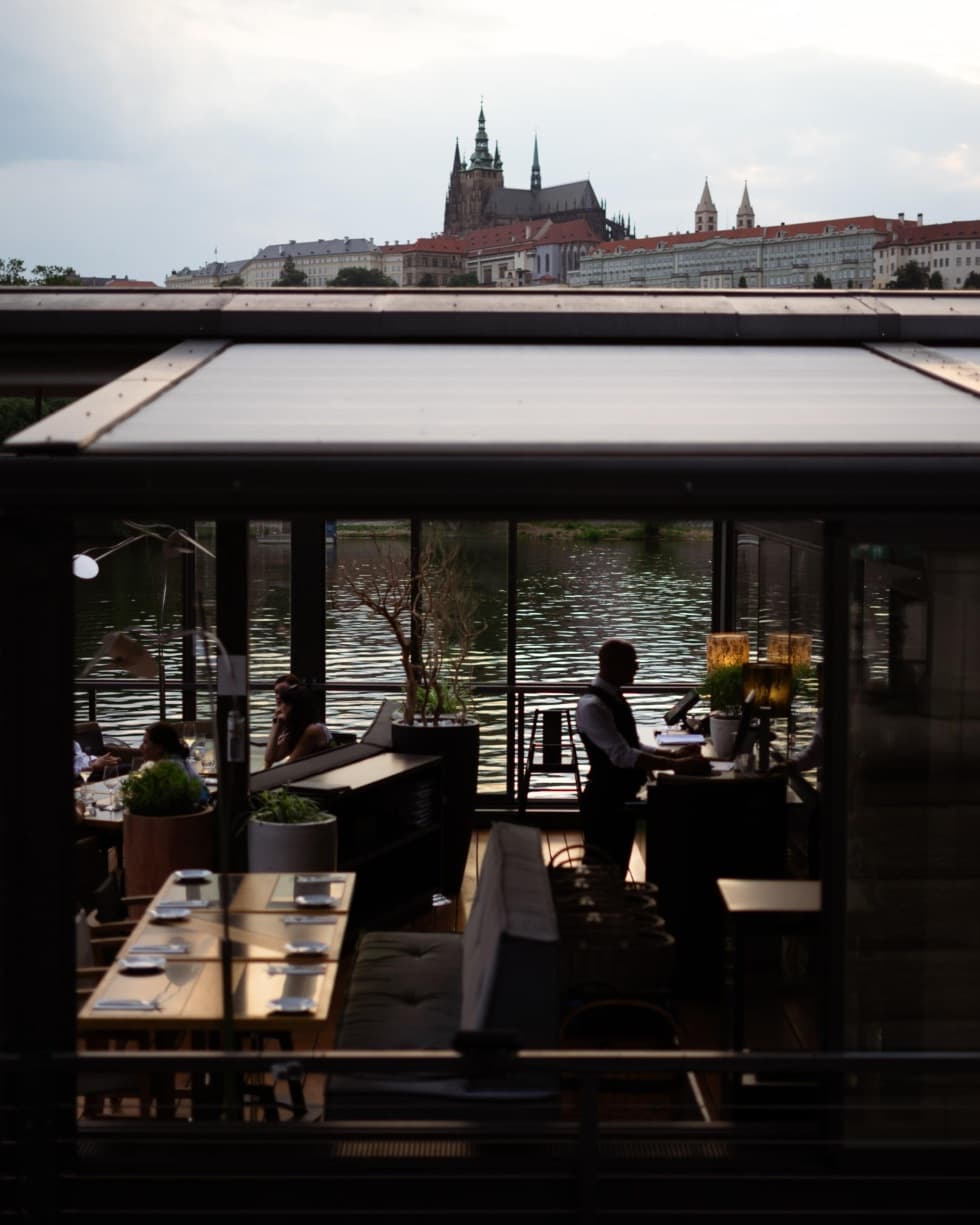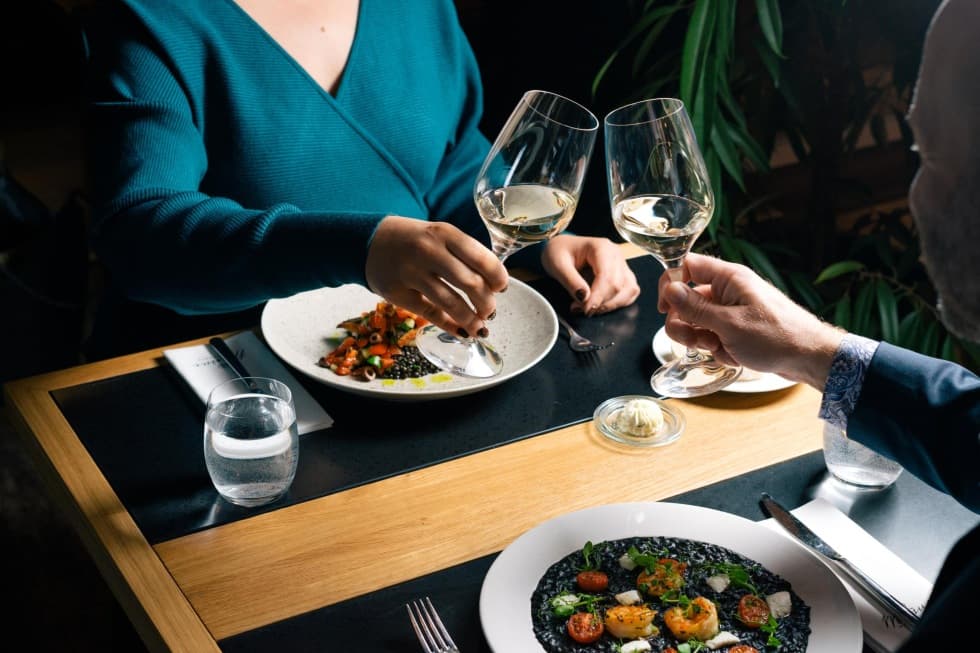 A party for a few friends, a business party or a bachelorette party? Nothing is impossible. Our boat has two floors with different atmospheres, and we will be happy to find the perfect place for your event. Write us your wishes and leave the upcoming event in the hands of our staff.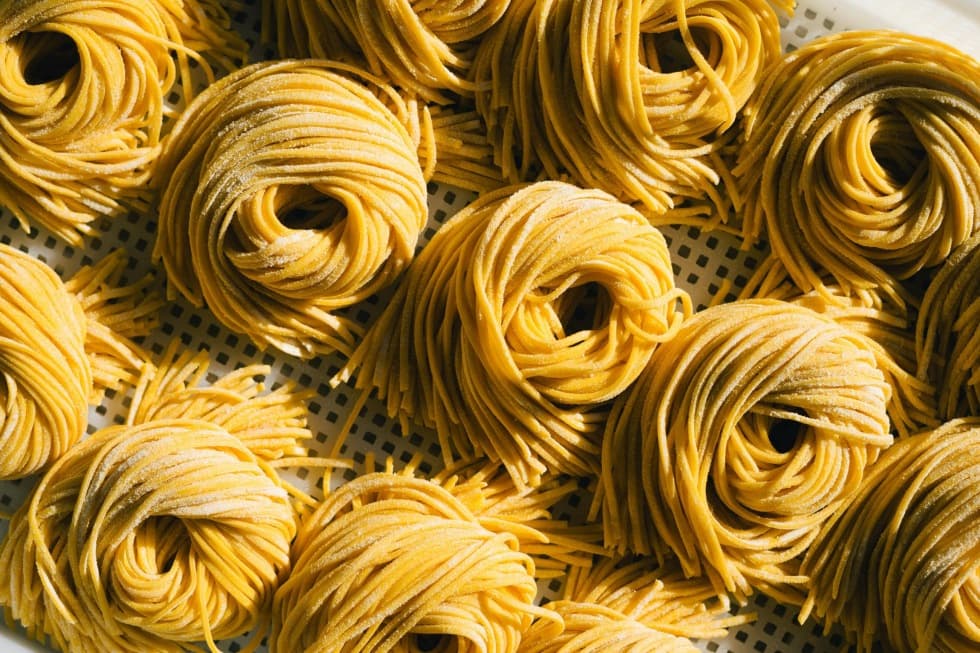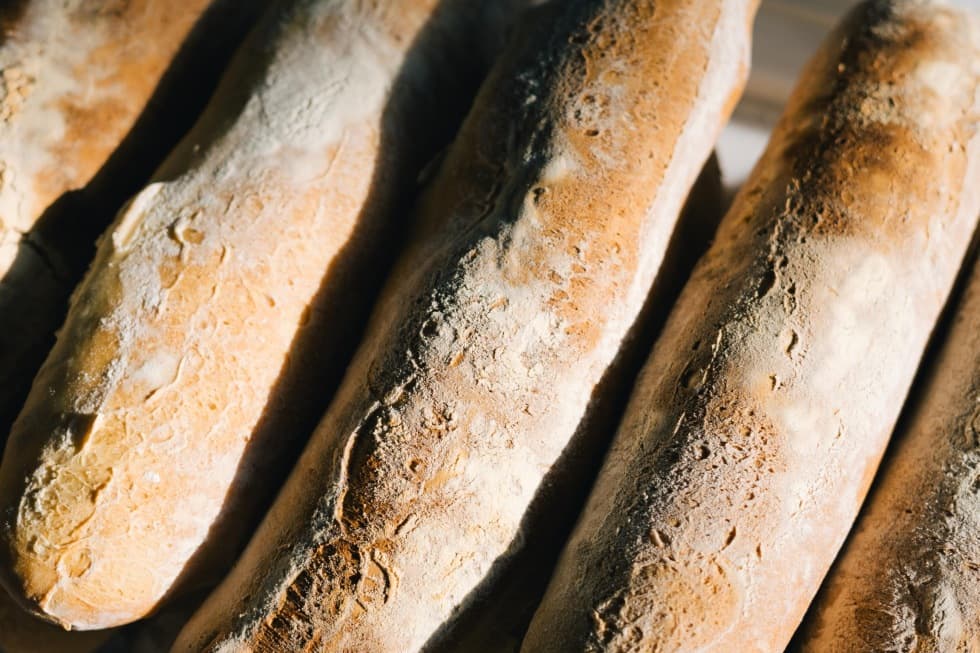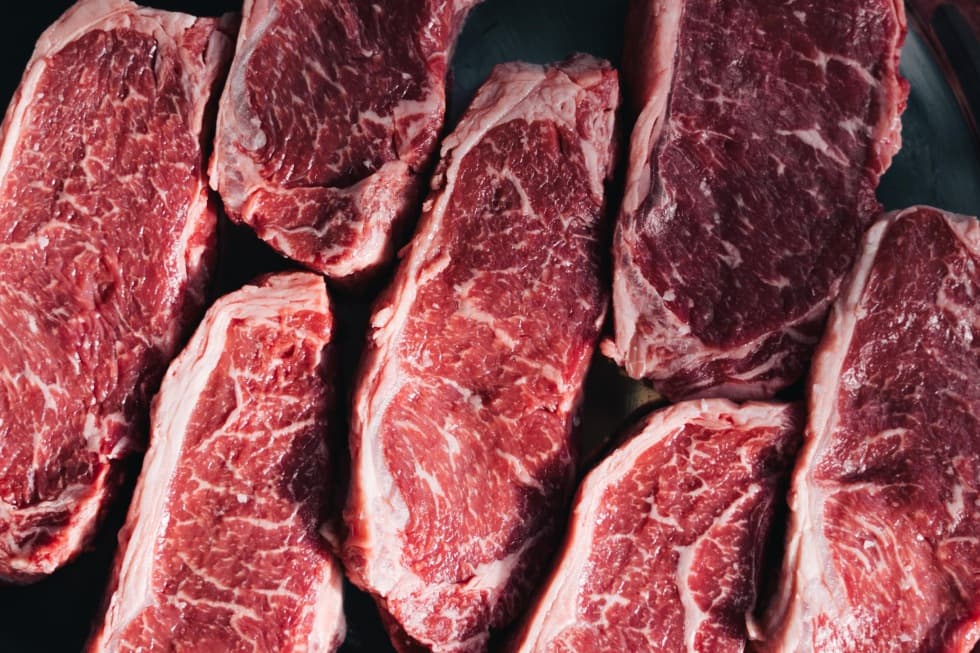 It is said that the way to man's heart is through his stomach. For us, food is not only work and necessity, but also a hobby. We want our dishes to make sense in terms of idea, composition and execution. Our entire team strives to constantly improve, learn new things and absorb the latest trends.